Start your country adventure today
Start your country adventure today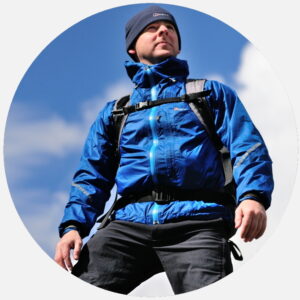 Celebrating 22yrs of Adventure Holidays
Organising fun sociable guided walking weekends and adventure holidays in the UK is what Country Adventures do best. From themed walking breaks, to classic trails, our guided walking holidays and weekends are always memorable, often small group adventures attracting a good mix of people, and set in some of the best locations. Add to that a selection of exciting multi activity adventure weekends, there's an activity break for everyone to enjoy.
WALKING WEEKENDS & ADVENTURE HOLIDAYS
Why Choose Country Adventures?
Diverse Destinations
Our UK destinations each have their own distinctiveness and are handpicked to create quality adventure experiences.
Value for Money
For 20 years we've been delivering memorable walking holidays and adventure trips that offer great value for money.
Expert Guides
Our experienced guides come with personality and valuable local knowledge to ensure you have a fun and safe adventure.
Secure Booking
Secure online booking via our website is available 24/7. You can always speak to us too.
Book With Confidence
Refund guarantee if we have to cancel your trip for any reason, including due to Covid-19.
Reviews
We pride ourselves on our trip reviews and the number of customers who repeatedly book with us.